Using hypnotherapy and wellness coaching, I help women who are navigating change and uncertainty to harness unshakable confidence so they can move forward in their life with purpose, clarity, and joy.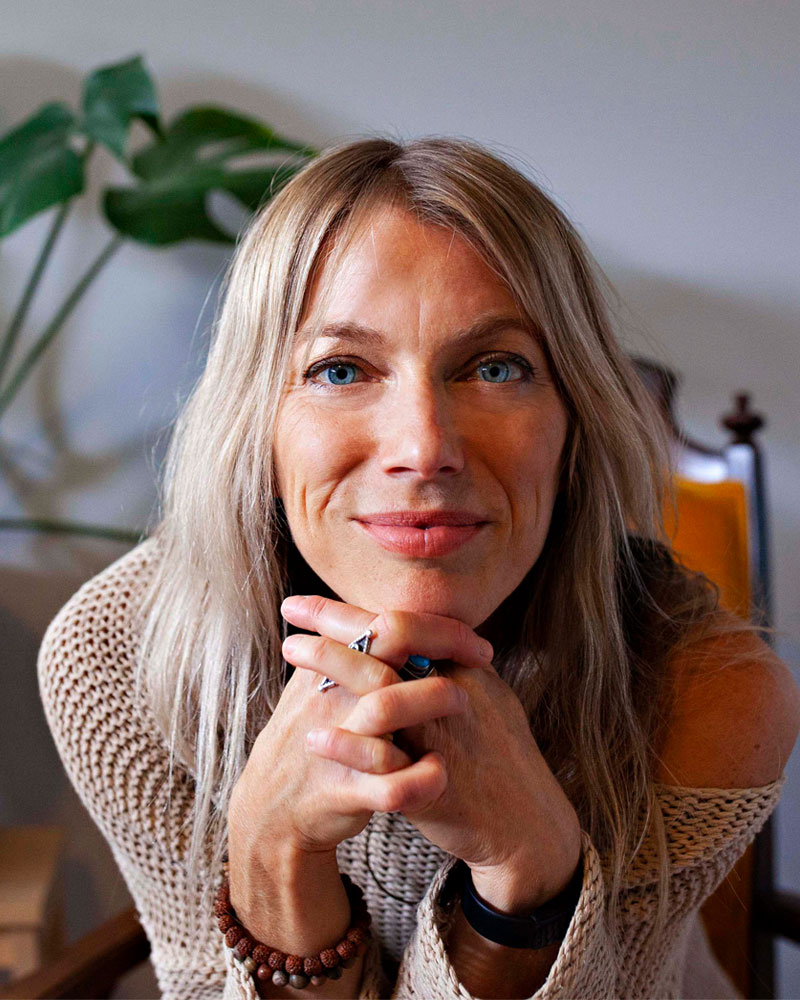 Welcome
I'm Alicia Joy and I believe you have the power to create the change you want in your life. You deserve your best life and are entirely worthy of your own attention to heal, embody, and manifest your dreams.
I am driven by empowering you toward greater confidence, a full joyous life, and a sustainable anchored belief in your true essence and purpose. You have all you need to create this. Let me help you uncover that vast potential and tap into the wellspring of possibility within you.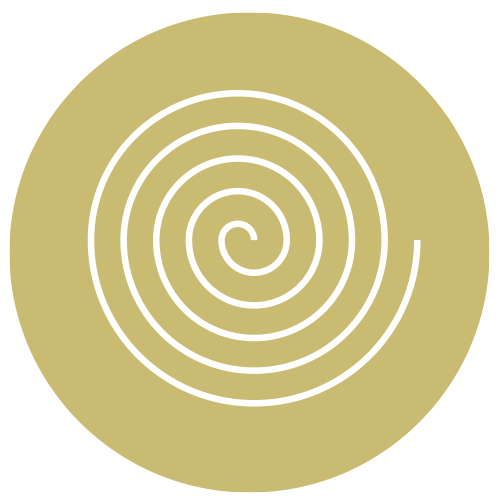 Hypnotherapy
Hypnosis and hypnotherapy are very powerful tools that can treat a vast array of issues and conditions. Let's uncover what's holding you back and establish a strong foundation for positive change.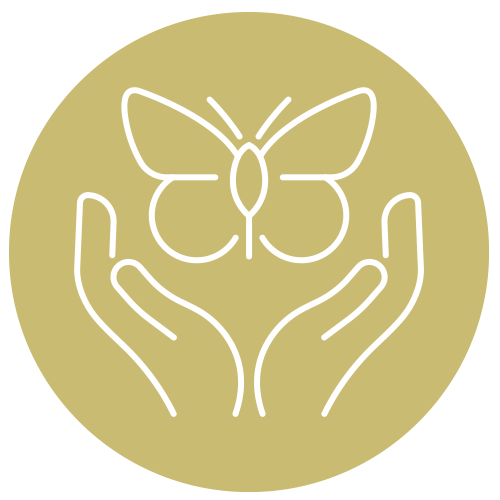 Holistic Health Coaching
Together, we develop a personalized program to support your health goals in building a well-rounded, whole body health system, allowing you to ascend into a wealth of health.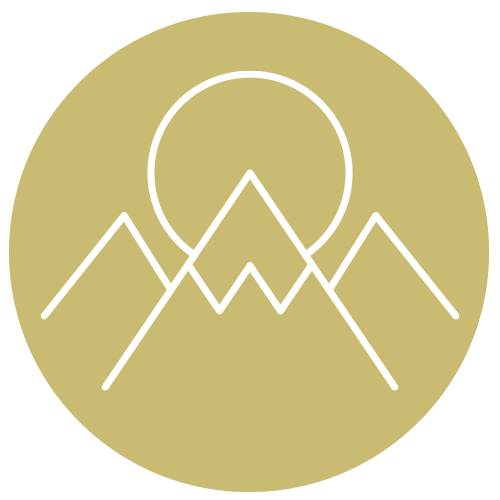 Wellness Packages
Feeling lost? Seeking affirmation and instant gratification? Longing to escape from the chatter of your mind, the discomfort in your body, and the dullness of your spirit?
Why Hypnotherapy
Hypnotherapy is a natural and organic process of tapping into the power of your own mind to achieve your self-improvement goals.  Many people think of hypnotherapy only for use with habits such as stop smoking or losing weight. While it certainly is good for those, the power of the mind has no limits for personal application.
Accelerate change by accessing the natural power of your mind for your benefit. Hypnosis is an organic state that when used with intention can allow you to create profound positive changes in your behavior patterns. With the help of a therapist, in this state you are better able to uncover belief patterns that are blocking you from achieving your desires and that are causing you discomfort.  Hypnotherapy targets these belief systems at the subconscious level, reframing and reinforcing new associations and scripts that enhance your body, mind, and spirit.
Feeling stuck? Caught in the cycle of analysis paralysis? Seeking something to control? Longing to escape the chatter of your mind, the discomfort in your body, the dullness of your spirit? This 3-month program is geared to supporting women confronting change (relationship, career, status, body, family, loss) to harness their innate confidence so they can discover greater purpose, clarity, and joy. Meet one-on-one for 12 weeks of coaching and hypnotherapy, to feel empowered to manage the changes in your life with ease.
Contact
(503) 850-8324
Schedule a Free Consultation:
Private sessions are one-on-one sessions designed just for you. Appointments can be 55, 90 or 120 minutes in length.  Private sessions are only offered via Zoom, Facetime, or phone at this time.
The sessions consist of talking, hypnosis, imagery, learning, goal setting and more.
The first step in our work together is to gather information, discuss your goals and obstacles, discover the power of your subconscious mind and together plan a treatment strategy that helps you achieve your goals as comfortably and efficiently as possible.
I welcome you to give me a call for a free phone consultation to ask questions and explore whether my hypnotherapy services might be right for you.