Using hypnotherapy and wellness coaching, I help women who are navigating change and uncertainty to harness unshakable confidence so they can move forward in their life with purpose, clarity, and joy.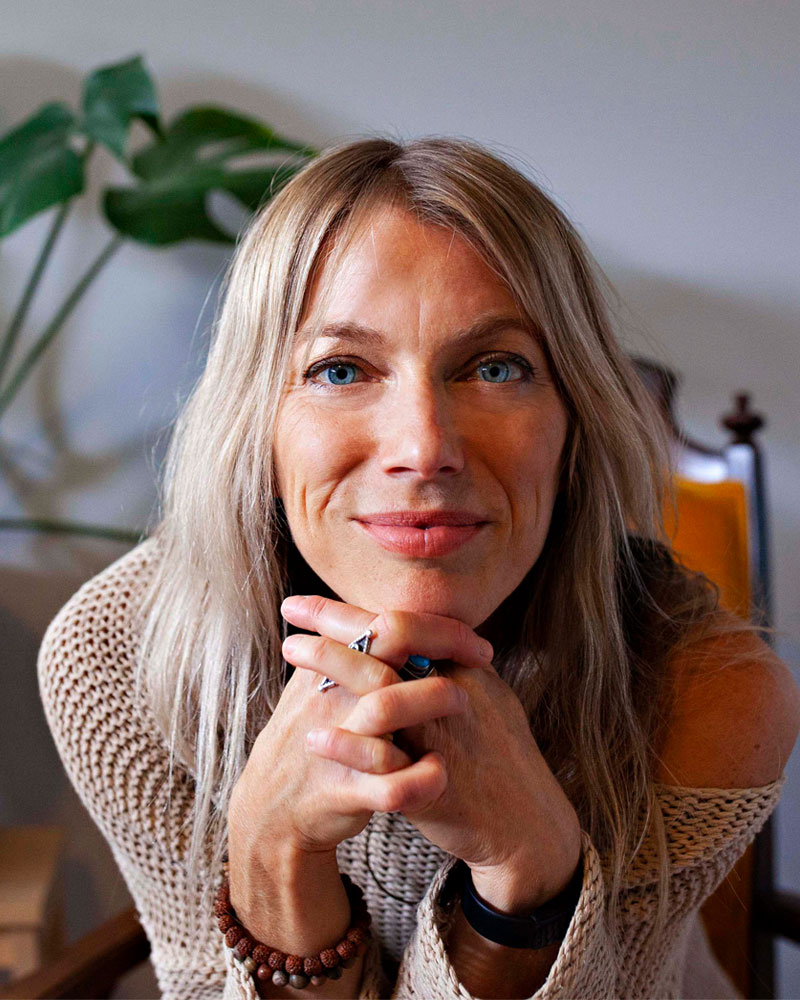 Welcome
I'm Alicia Joy and I believe you have the power to create the change you want in your life. You deserve your best life and are entirely worthy of your own attention to heal, embody, and manifest your dreams.
I am driven by empowering you toward greater confidence, a full joyous life, and a sustainable anchored belief in your true essence and purpose. You have all you need to create this. Let me help you uncover that vast potential and tap into the wellspring of possibility within you.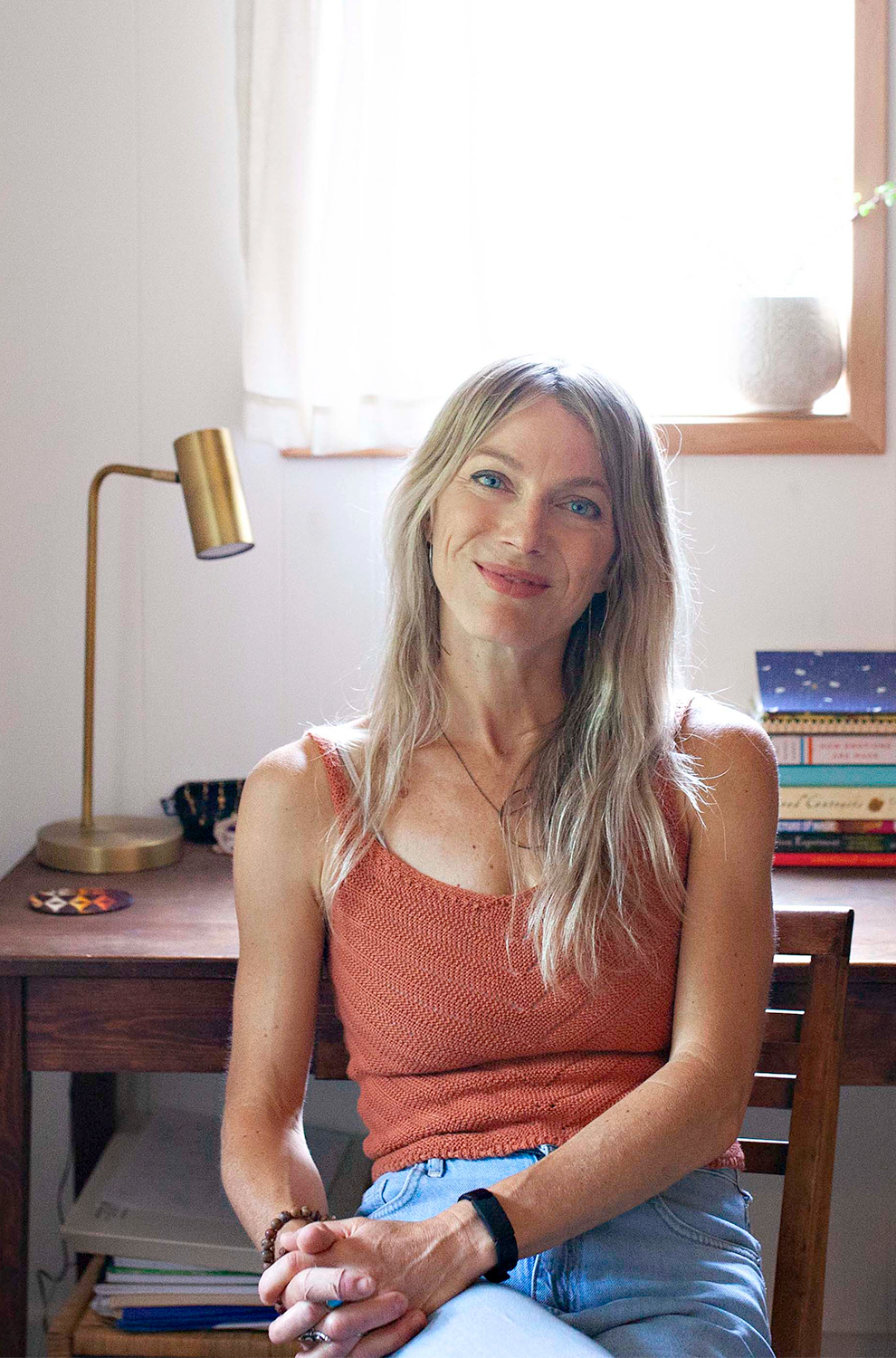 Embrace Uncertainty
A 4-month journey for passionate women feeling stuck at the crossroads of their life ready to reclaim peace, stability, and unshakable confidence in the face of the unknown.
In this private weekly one-on-one hypnotherapy & coaching program with Alicia Smith-Hudson, Certified Hypnotherapist & Holistic Health Coach, harness the power of your subconscious mind to stand courageously on your path, empowered to move forward trusting yourself and embodying your vision unapologetically
Contact
(503) 850-8324
Schedule a Free Consultation:
Private sessions are one-on-one sessions designed just for you. Appointments can be 55, 90 or 120 minutes in length.  Private sessions are only offered via Zoom, Facetime, or phone at this time.
The sessions consist of talking, hypnosis, imagery, learning, goal setting and more.
The first step in our work together is to gather information, discuss your goals and obstacles, discover the power of your subconscious mind and together plan a treatment strategy that helps you achieve your goals as comfortably and efficiently as possible.
I welcome you to give me a call for a free phone consultation to ask questions and explore whether my hypnotherapy services might be right for you.